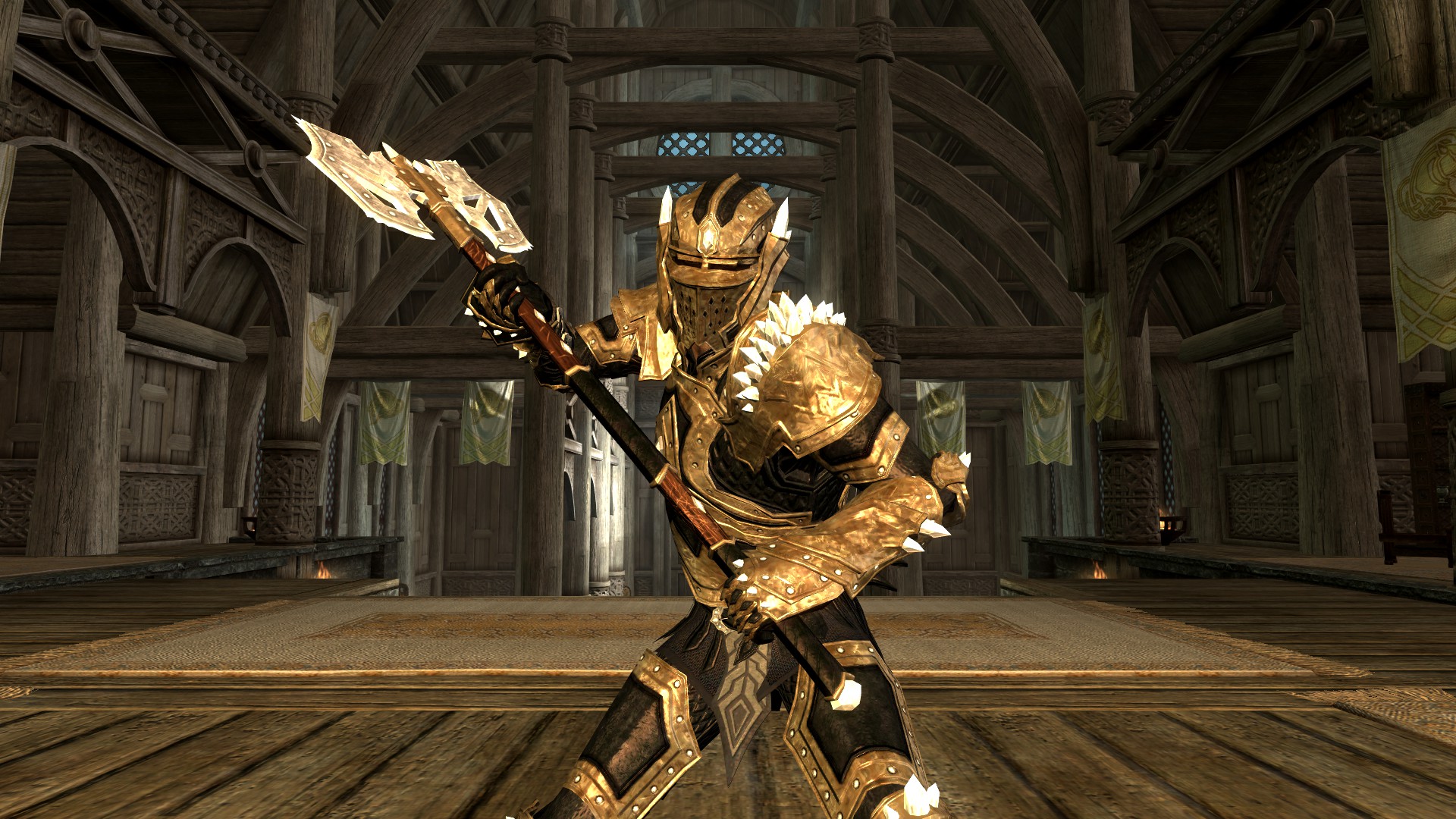 Welcome to my online portfolio. Inside you will find a gallery of my personal CG character design work as well as a selection of other 2D work. I love experimenting with all kinds of medium and have examples ranging from paintings in oil, watercolor, pencil, pastel and charcoal drawings, as well as Photoshop character concept design sketches.
Diamond Smithing Mod Series for Skyrim
This is multi mod series that adds a over 200 craftable weapons and armors to Skyrim. These are a few of my favorite reviews, for more videos and info please visit my mod page(s).
Available at the Steam Workshop and Skyrim Nexus